Experts in property finance

Helping thousands of people with fulfilling their retirement dreams
Let's get your property investment journey started
Welcome to Allied Mortgage Corporation or as we call it, Allied! We are the experts in all thing Property Investment. No matter if you're still planning / dreaming about building an empire, it's your first investment property or you have a massive portfolio our team are here to help navigate you through the process.
We help with all types of finance for our wonderful customers; however, Property Investment has been our passion for decades. Get our award-winning team on your side and set yourself up for a great life and retirement.
Your Award-Winning Property Team
Allied Mortgage Corporation Australia are a mortgage broking company located on the Gold Coast, QLD servicing new and existing clients nationwide. With the backing of one of Australia's largest aggregators and paired with our own Australian Credit Licence we have access to a large variety of lenders including all major Bank's as well as dozens of Non-Bank Lenders and Building Society's.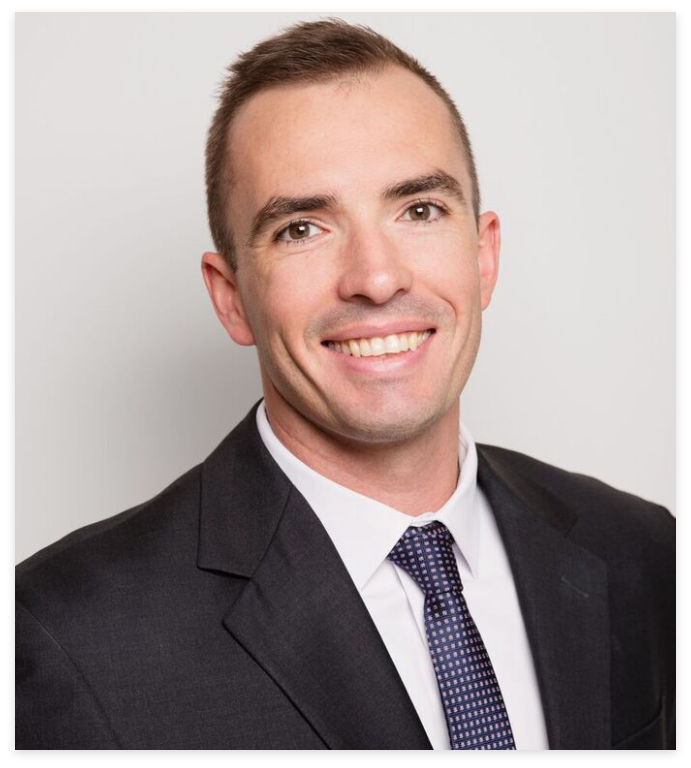 With over 40 lenders on our panel, we have access to one of the industry's largest lending with hundreds of loan options.


HOW MUCH CAN  YOU BORROW?




What Our Clients Say About Us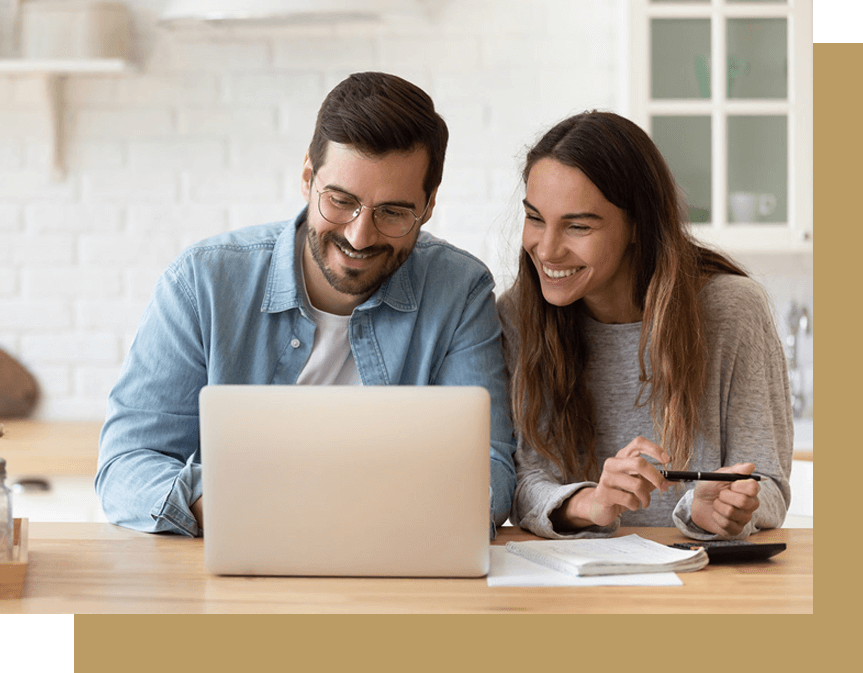 Invest in Your Future - Enquire Now!
Our team of specialist brokers live and breathe property investment. Start your journey with us. Drop us a line and find out how we can help make your retirement dreams come true