Refinancing & Debt Reduction
Whilst you make every effort to ensure you are obtaining the best loan for your needs when initially taking out a new mortgage, today's mortgage market is a very competitive place. With the Reserve Bank of Australia regularly reviewing their borrowing rate it is important and prudent that you too should regularly review your loans. It may be that your loan structure is under performing or that you are plain unhappy with your existing bank.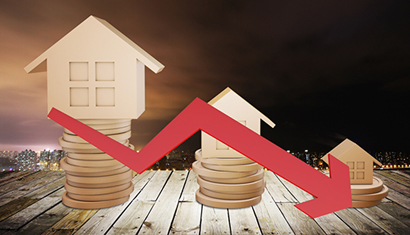 There are a multitude of reasons you may wish to refinance or restructure your loan, from utilising equity in your property to consolidate expensive credit card and personal debt, to saving money on your loan repayments, to borrowing a deposit to begin an investment portfolio. Whatever reason you may have for reviewing your loan our team are here to answer your questions and assist you in making an informed decision.
Ensuring your loan is structured correctly on a competitive interest rate with the right loan features can help you to very quickly reduce your debt and move toward your future financial freedom.