Allied Mortgage Corporation Australia is a full-service mortgage broking company servicing clients nationwide as well as New Zealand citizens purchasing in Australia.
Our mission is to provide our clients with competitive and correct loan structures which incorporate low interest rates with effective debt reduction strategies. We are experts in property finance whether it be Buying Your New Home, Finance for Property Investment, Refinancing & Debt Reduction or Buying through an SMSF we have the solutions for your needs.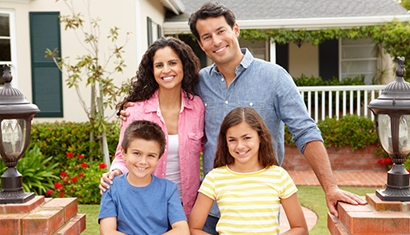 Buying your first home or purchasing a new home can be an overwhelming process, let us organise the best finance for you.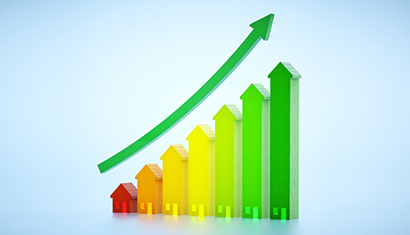 Property investment can be an exciting avenue to financial independence, learn more to make sure you are doing it right.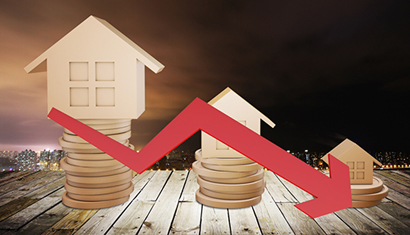 Whether consolidating expensive credit cards or moving to a better interest rate, ensuring you have the right loan will put money back in your pocket.
Purchasing property through an SMSF can be a complex process, let us help you to connect the dots and ensure you are structured correctly.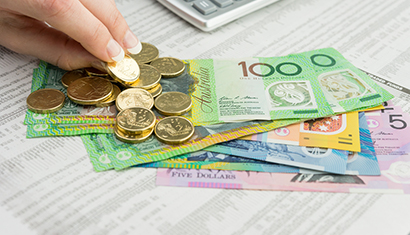 Whether you need asset finance to help grow your business or a personal for a well-earned holiday, we can tailor a solution to fit your needs.