Personal Loans and Asset Finance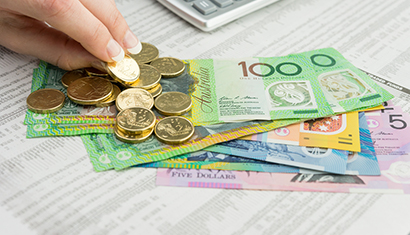 Client Testimonials
Richard Lomax was excellent in helping me purchase my first home and has now assisted me in breaking into the investment market!
Great news about settlement! We are so pleased! We would like to thank everyone at allied for their help and support, especially while we have been overseas – we really appreciate it!
The guys at Allied Mortgage were great to work with when buying our first investment property, they had great knowledge and were very easy to work with. I would highly recommend them to anyone looking for finance.
We are immensely impressed with Allied Mortgage Corporations professionalism and guidance over the past 3 years. Our only regret is that we didn't meet them 10 years earlier, as we would surely be retired by now.
We have been associated with Allied Mortgage for seven years & have been most impressed with their sound, accurate advice & friendly, professional guidance. We are well on the way to our third investment property and would thoroughly recommend the team to anyone interested in building a financial portfolio for their future.