Finance for Property Investment
Property investment can be an option for both first home buyers and experienced home owners alike. Whether you are a seasoned investor looking to continue expanding your loan portfolio, a renter looking to purchase an affordable property for investment outside the increasingly expensive CBD's of Australia (rentvestor) or a family looking to diversify your asset position for retirement, we have the knowledge and experience to get you the right finance on the right terms.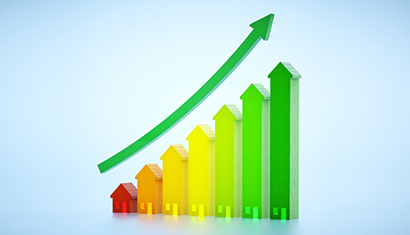 There can be many benefits from purchasing investment property, from generating additional income to negatively gearing your property to reduce the amount of tax you pay (and with the current market conditions in many cases having a positively geared investment property). Whatever your reason property can prove to be a long term and stable investment for your future.
Here at Allied Mortgage Corporation we have assisted hundreds of our clients to break into the property market and in many cases continue to expand into multi property portfolios.  We have designed systems to show you how you can utilise investment property to help reduce your home debt quicker and reach you financial freedom.