Buying your first home or relocating to a new home can be an overwhelming process, with many factures to take into consideration – Am I eligible to receive a First Home Owners Grant? Are there any duty concessions available on my purchase? How much of a deposit do I need to buy a property?
At Allied Mortgage Corporation we are here to help answer these queries for you and guide you in the right direction so you can purchase your dream home.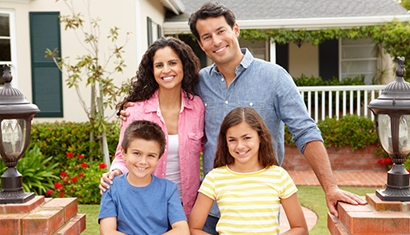 With a client base stretching across the nation we can advise you on what grants and concessions may be available in your state, how much you will need to contribute for a purchase or if having a security guarantor is the right options for you – as well as the correct structure for you to pay down your borrowings quickly.
Contact us today for an obligation free discussion on strategies to get you into your home as well as information on how this can be achieved. Let us help you to obtain you finance pre approval so you have confidence when searching for the right home and the comfort of knowing your borrowing power when making an offer on your new home. We will take care of the loan process for you comparing hundreds of products from dozens of lenders to make sure you get the finance you need.